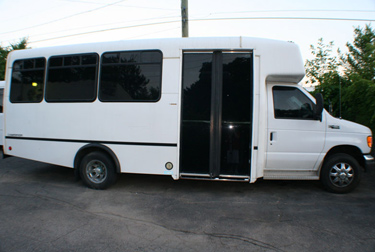 The Greater Lansing area is home to the best bars in Michigan. From bars that features cheap drinks to one that offers huge dance floors and wide selection of beers and spirits.
Lansing is also home to various festival and events and tourists swear there is no dull moment in Lansing. With the number of people attending events and festivals, however, comes the problem of heavy traffic and limited parking spaces.
Sometimes we get discouraged at the sight of heavy traffic or after hours of looking for parking spaces. We don't want to waste our time on senseless things. We are in Lansing to enjoy and have fun.
This is exactly the reason why Party Bus Lansing is here. We provide transport services to people who want to travel around Lansing in style and comfort - minus the headache-causing traffic and parking spaces.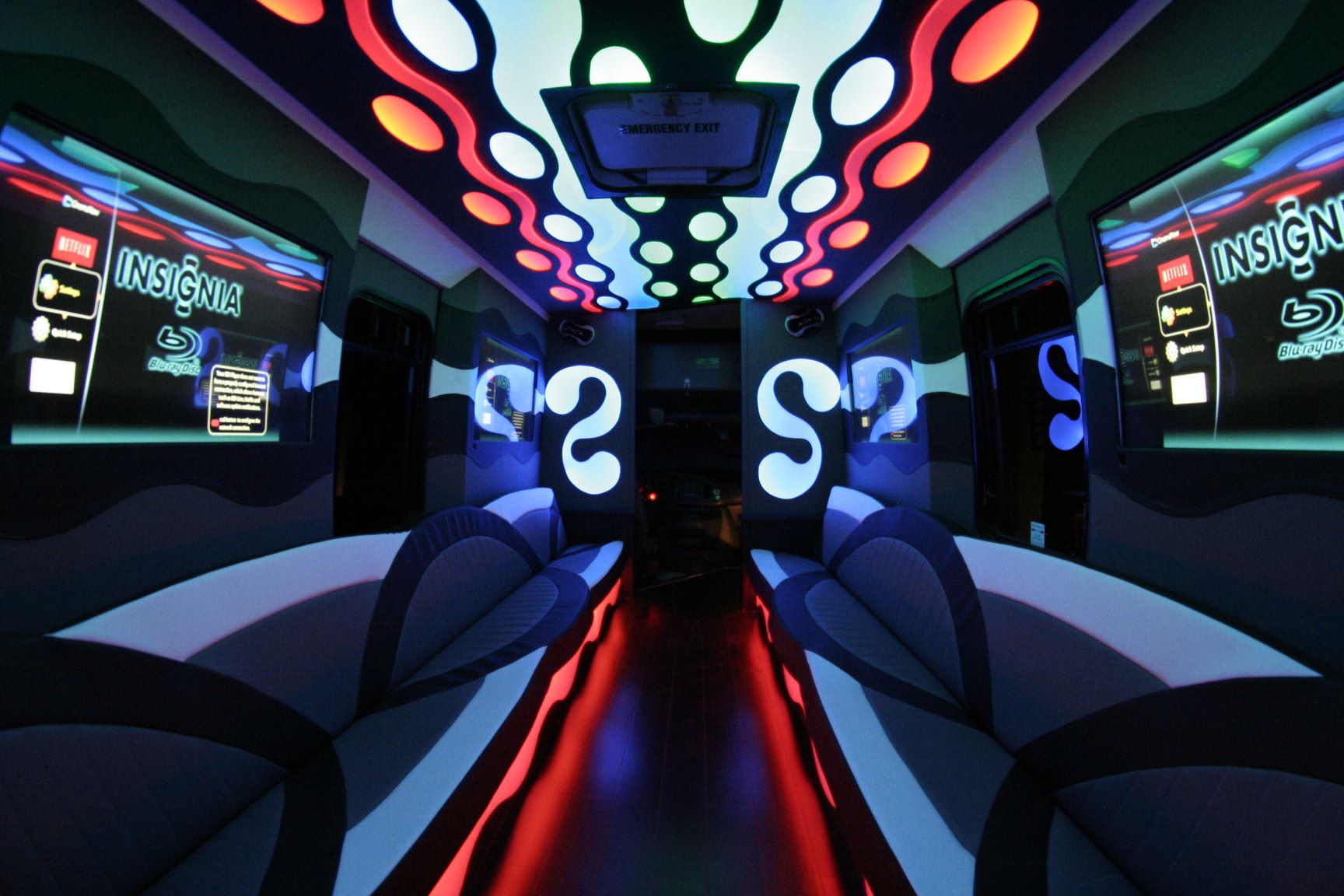 Party Bus Lansing takes you to your place of destinations - bars, sports venues, festival arenas, and more - while you are comfortably seated on our leather seats, sipping your favorite drinks while chatting with friends or grooving on our dance floors.
We also provide Party Buses to turn your parties - birthdays, anniversaries, weddings, prom nights, etc. - into a fun and memorable event that will surely linger in the minds of your friends and loved ones.
Don't let traffic or parking spaces ruin your stay in Lansing. Turn your parties and events into something that is more than just the usual. Turn to Lansing Party Bus.
For more information, visit Lansing Party Bus
Or call 616-953-0299